Survey & Questionnaire Templates
Crafting good surveys is a science. Each and every survey requires a certain degree of interaction, conversation and allure…
Try one of these survey templates and launch your first survey today.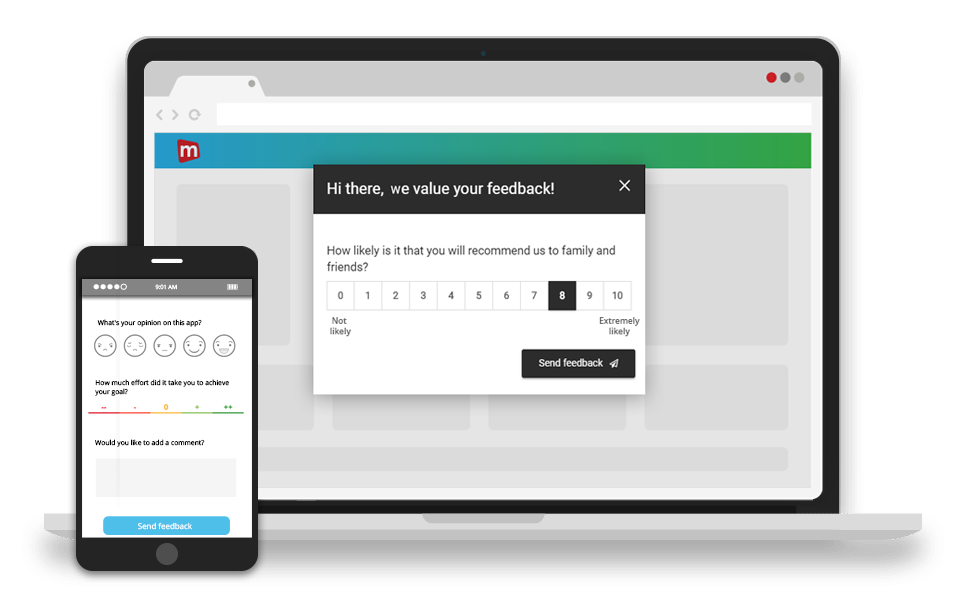 Generic forms
Generic or not – almost every business uses contact- and lead generation forms on their websites and mobile apps. But are they customisable and fit-for-purpose. Take a gander at these simple, but necessary form templates.
Mopinion is trusted by companies like these…