Survey & Questionnaire Templates
Crafting good surveys is a science. Each and every survey requires a certain degree of interaction, conversation and allure…
Try one of these survey templates and launch your first survey today.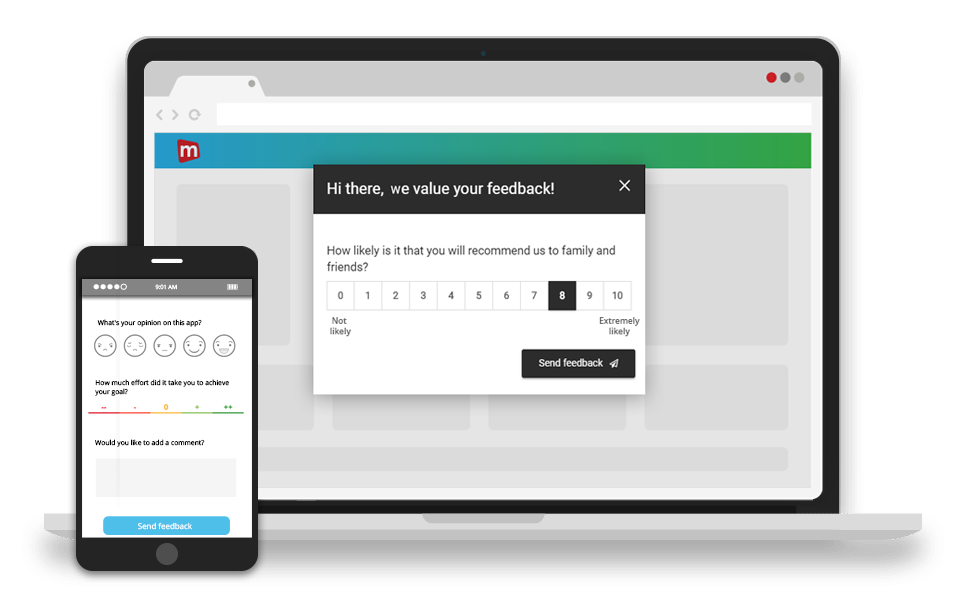 Employee Engagement
'Employees are the backbone of our business'. But do they feel invested in the mission of your company? What about future employees? Start measuring employee engagement with one of these three leading survey templates.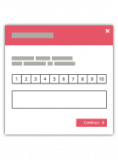 Employee Satisfaction Survey Template
Employee satisfaction is predicated on acknowledging how many employees enjoy their work on a day-to-day basis. In other words, how happy are they? Applying this type of survey is also great way of gaining insight into not only how to create b [...]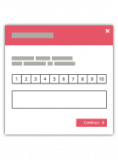 Candidate Experience Survey Template
It's time to open up your business to top-tier talent and a smooth recruiting process. Find out where you're lacking / excelling with the candidate experience and turn that feedback into a working HR strategy.
Mopinion is trusted by companies like these…